How Can I Serve You in Vietnam?
Hi, I built this webpage to promote Xuan Hoa sewing factory based in Ho Chi Minh City. They are a ladies woven fashion factory in Vietnam. I can introduce you to them and many other ladies woven fashion factories.
My name is Chris, I have been working in the Vietnam Garment Industry since 2008. My expertise is
advising fashion start-ups
and sourcing factories. If you have any questions about a ladies woven fashion factory then
contact me here.
Or, keep reading about Xuan Hoa below.
Chris Walker
Ho Chi Minh City, Vietnam
VSource Co., Ltd.
Introduction to Xuan Hoa Ladies Woven Fashion Factory
Xuan Hoa is a 100% Vietnamese owned sewing factory established in 2015 in Ho Chi Minh City (HCMC), Vietnam. They started as a CMT factory and slowly built up their FOB garment manufacturing services. Xuan Hoa is one of the top 5 stellar factories that I have visited in my 10+ years of visiting apparel factories all over Vietnam. They offer OEM sewing services, garment design services and fabric print design services. Their MOQ is 2,000 pieces per style per color. They have many years of experience exporting to the USA and Europe. Contact Xuan Hoa sewing factory.
Read -> Learn -> Then contact the factory.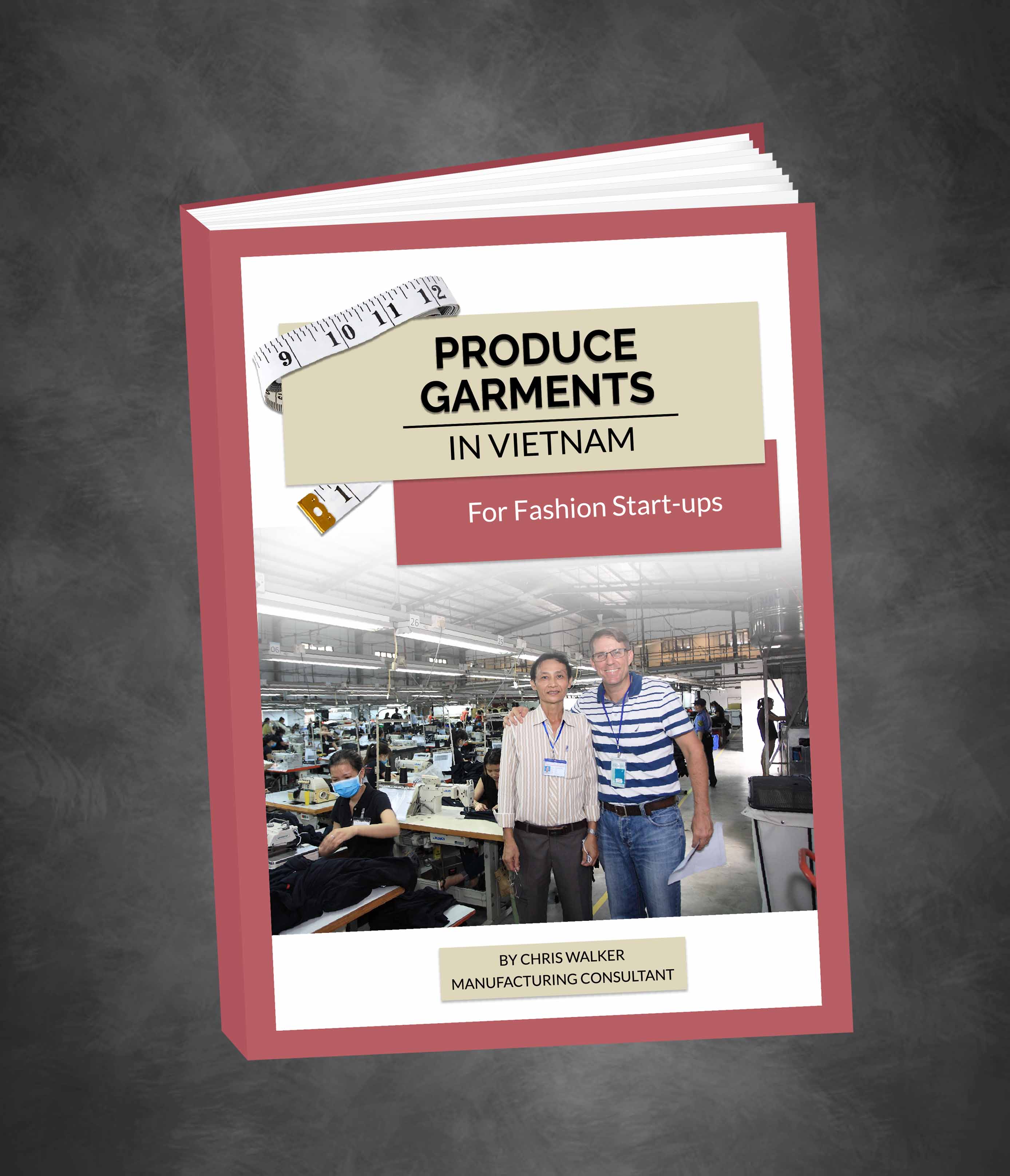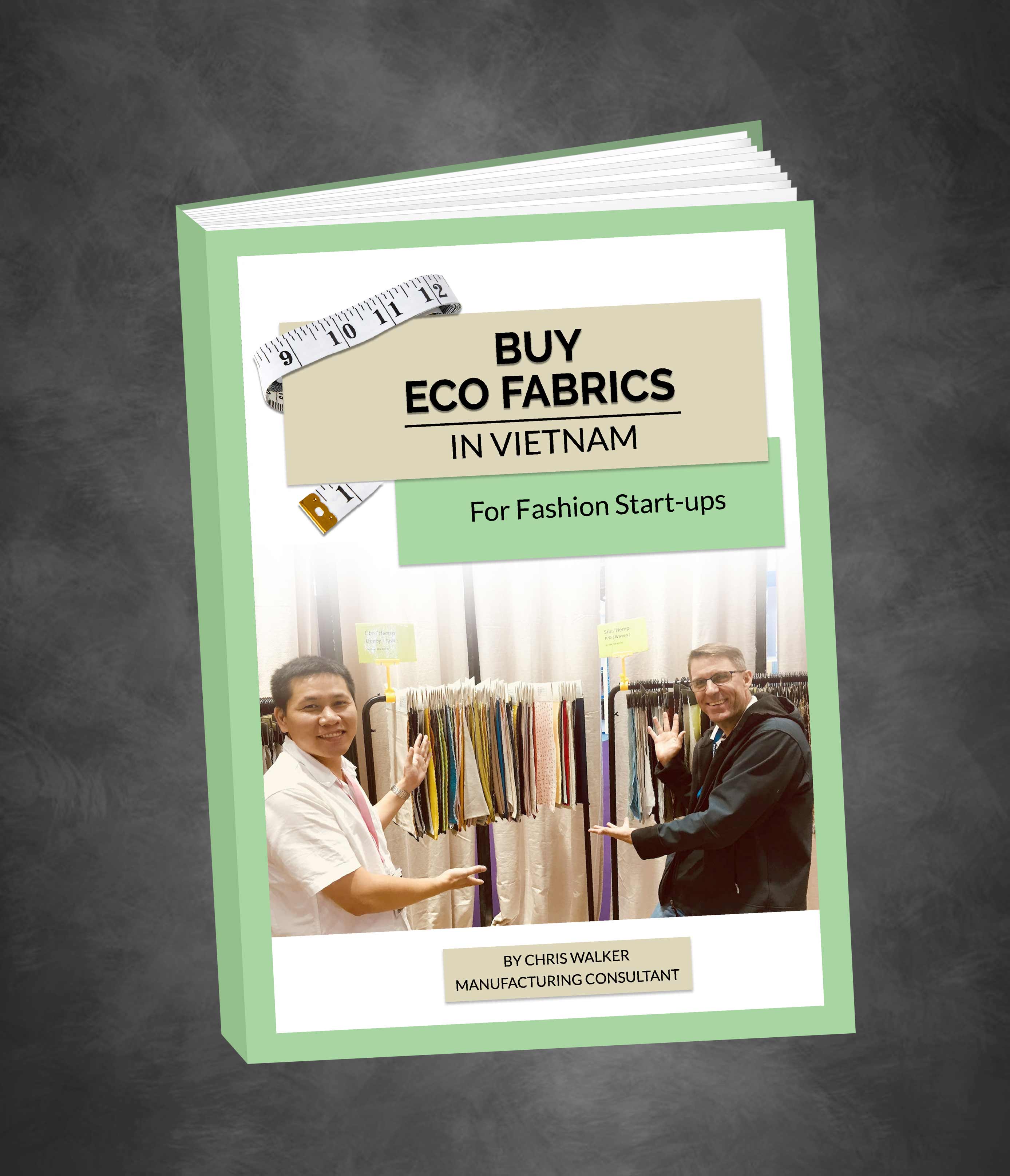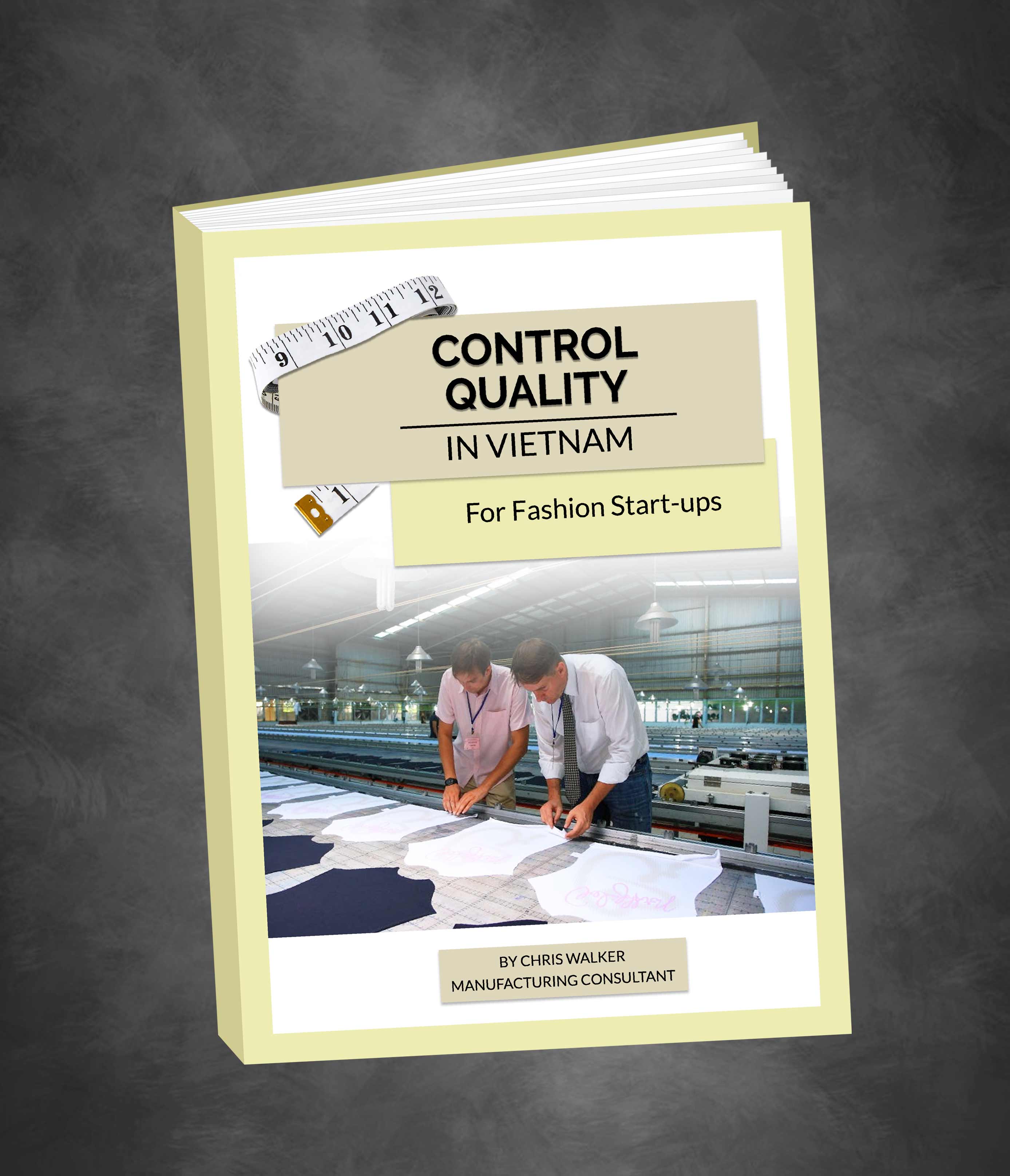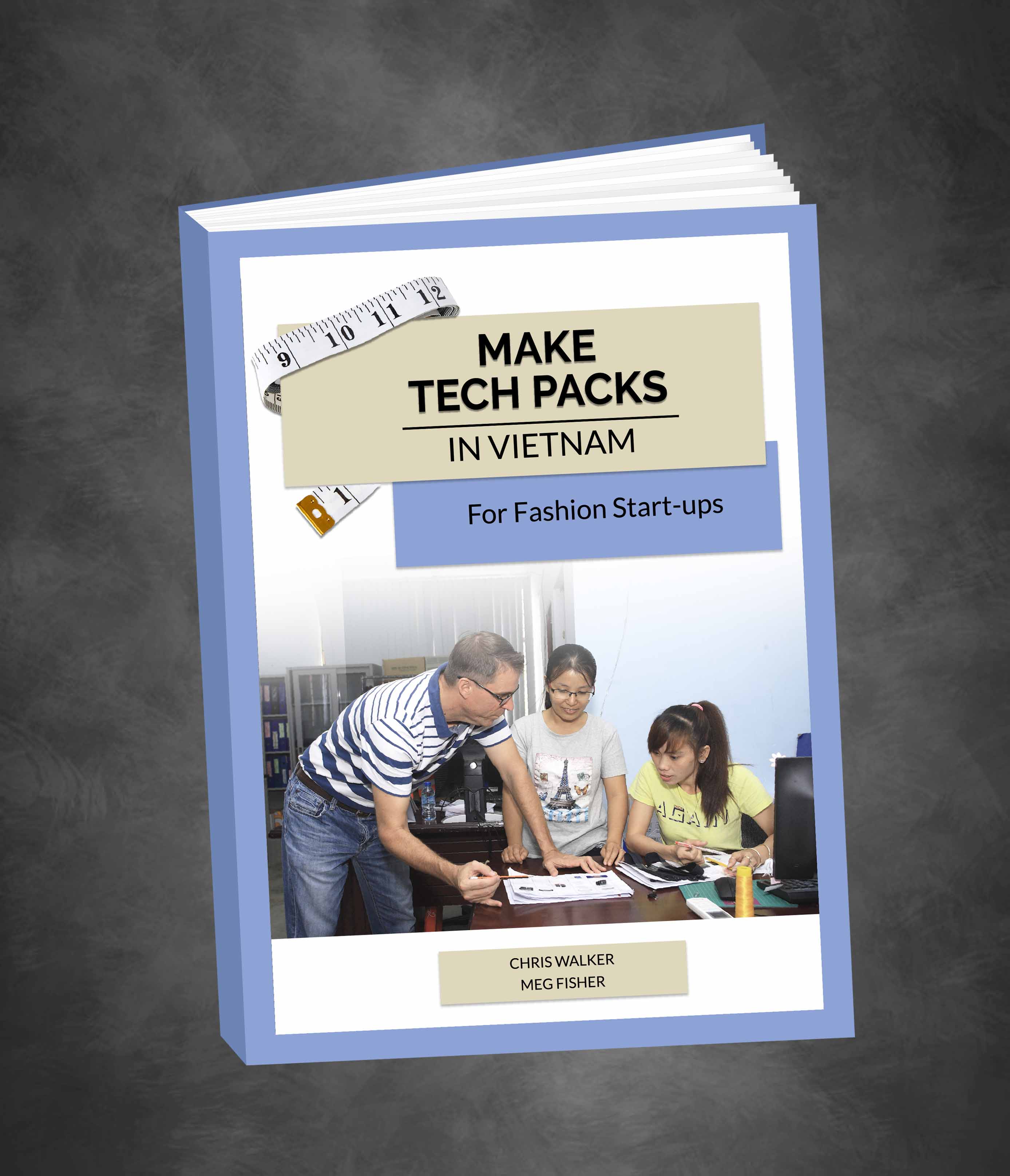 I wrote these books during my first few years
(@ 2008) working in the Vietnam garment industry. I write about basic knowledge and insider tips that I learned - to share with you.
If you are just starting out and need a jump start then I recommend you read my books before contacting factories.
For example, it is critical to know basic things like what is the difference between woven and knit fabric; what is different about viscose, rayon, tencel, modal and hemp; and what is the Acceptable Quality Level system?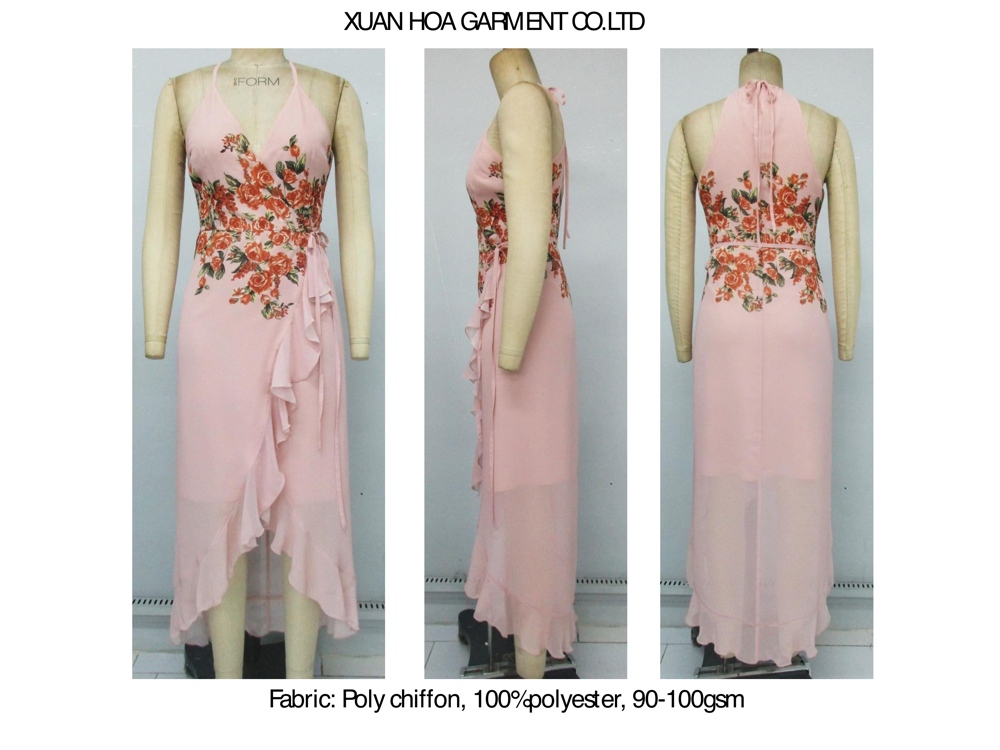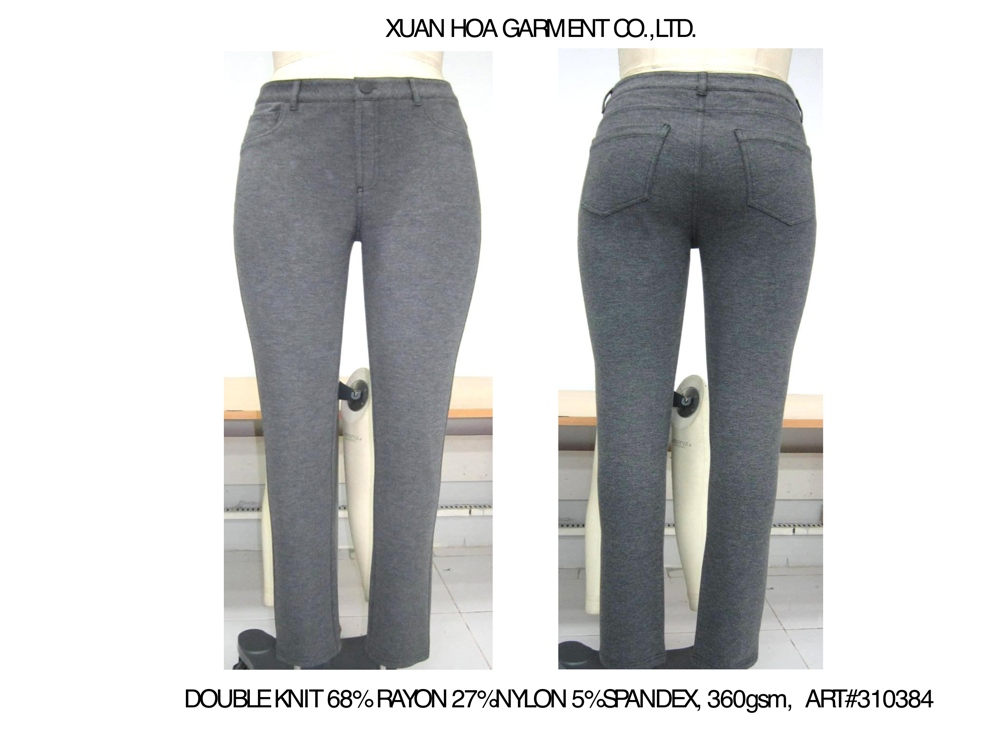 They are very serious about meeting corporate social responsibility standards and creating a work environment where the workers are paid well and productivity is high. Their factory is WRAP certified, BSCI certified and approved for PRIMARK, COSTCO and NYDJ. They have passed the Betterworks Vietnam audit.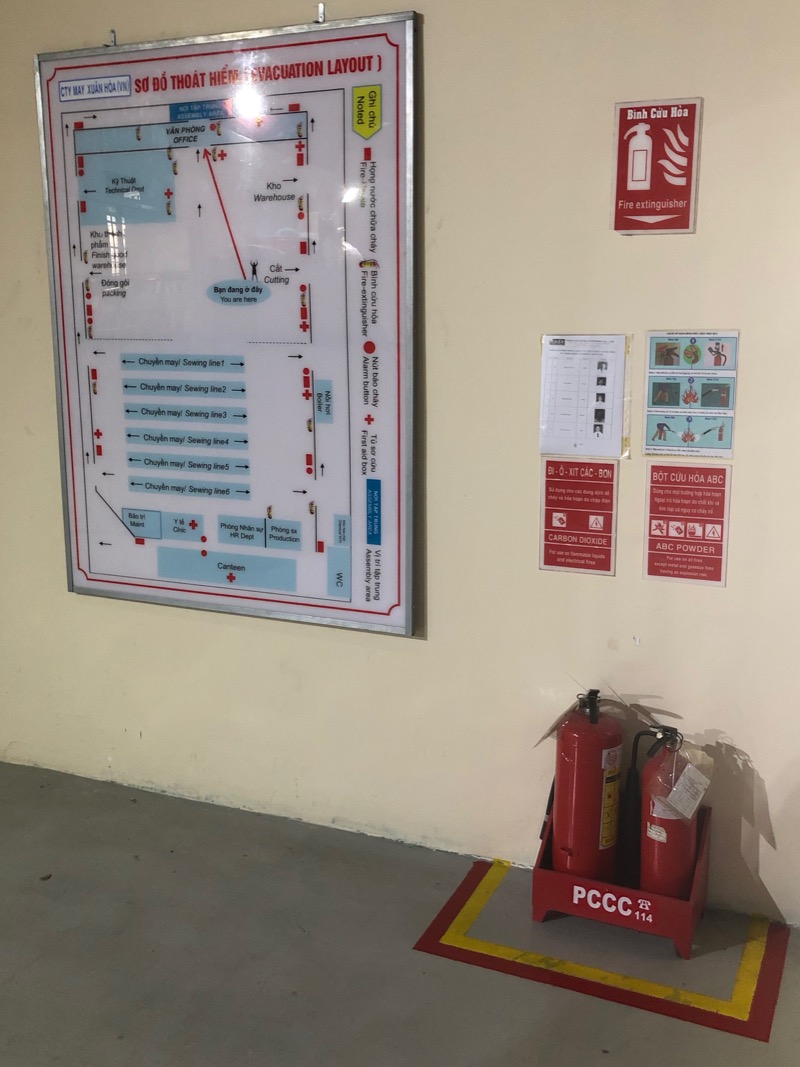 They have 12 sewing lines with approximately 20 sewers per line. Their average monthly capacity is 350,000 garments per month. The have 450 staff of which 35 are office staff. Their production lead time is 60 to 120 days from when the PO is signed and the color lab dips or print strike offs are approved. They accept payment terms up to L/C 90 days or TT with 25% deposit and the remaining amount against documents.
One interesting insider tip I learned from visiting Xuan Hoa is that food in Vietnam is very important inside Vietnamese factories. Not only do the factories have to provide lunch but the workers will strike if the food doesn't satisfy their taste. Xuan Hoa had to change four food service companies in the first year until the workers were satisfied. Unlike most factories where there is only one set menu each day, at Xuan Hoa the workers always have three options to choose from: Phở, Fish or beef, pork or chicken.

For more information contact Hoa who will be happy to review your tech packs and quote your a price based on your order volume.

Please give me details about your background and manufacturing objectives.

1. Which styles do you want to manufacture first?
2. Do you have tech packs?
3. Do you have any special factory requirements?
4. Have you produced before? If yes, then in what country?
5. What quantity per style per color do you order?
6. Does your company have a website?
7. Do you want to work with an agent or directly with the factory?
8. Do you plan to visit Vietnam?
Apparel Production Advice
Sewing Factory Introductions by Email
Garment Factory Visits
Tech Pack and Sample Creation
Fashion Start-up Business Planning